Support Forum
Better Preview
Better Preview and sh404SEF
3 years 8 months ago
#43617
RossM
Hi,

I am using the most recent version of Joomla/ Better Preview and sh404SEF.

Here is the issue I have experienced over several sites.

When a new article has been created and saved (while using the better preview button at least once) 2 URLs are logged into sh404SEF. The default URL and a duplicate URL. Unfortunately the default url sh404sef chooses always renders the css of the home page and, once published, displays the content on the home page of the website.

When I visit the URL manager> Duplicate manager and make the duplicate URL the active one the issue resolves itself.


I have examined the ordering of my plugins and everything seems to be OK. Any ideas on how I can address this issue?
Thanks!
3 years 8 months ago
#43668
Peter van Westen
Admin
Seems to me like something you should ask sh404sef about.
2 years 1 week ago
#66755
chris
I have the same problem, using "better preview pro" in combination with k2 and sh404sef. Just installed the pro version and figured out that it is the combination with the k2 plugin "sh404SEF - K2" which causes the problem.
It leads to a 404 site which is generated when I publish a new site after the preview.

Too sad 🙁

I guess there's still no work around?
2 years 1 week ago
#66757
Peter van Westen
Admin
Still the same answer:
Seems to me like something you should ask sh404sef about.
1 year 9 months ago
#70756
RossM
Hi All,

I believe I have found the issue. Try this:

Extensions> Plugins> System - Regular Labs - Better Preview

In the advanced tab set "Default Menu Item" to NONE.

Clear cache and give it a try!

Cheers!
1 year 9 months ago
#70757
chris
Hey RossM, I tried it out and it seems to work ... thank you very much for sharing the solution! 😁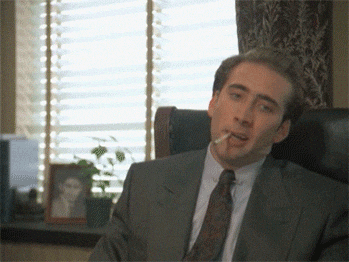 1 year 9 months ago
#70758
Peter van Westen
Admin